Sign up below to receive our latest news and updates.
Lamcent Capital (Private) Limited is a private equity firm which offers unparalleled alternative investments where there is great opportunity for value preservation, while also securing asset classes which bring in forex and are resilient to inflation.
We are a private equity team that focuses on new projects and provides capital to small and medium-sized businesses in Zimbabwe. Our investment focus includes both brown and green field.
Our projects are carefully selected based on return, contribution to the economic growth, value preservation and partnering the government in the provision of solid and critical social services.
Each project or company is treated as a separate fund with a separate board thereby ensuring that board members devote their attention on the selected project.
All our projects are managed by a technical partner who is chosen on the basis of experience and proven efficiencies. All our partners sign long term management agreements and their remuneration is linked to asset performance.
We guarantee above inflation growth on all our investments while managing associated risks.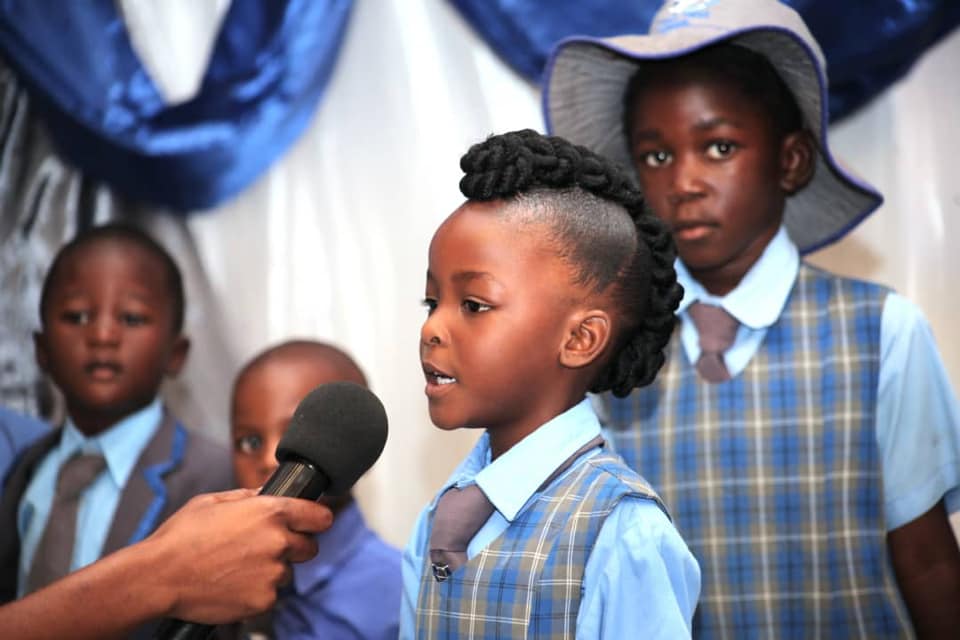 Lamcent Educational Trust.
Lamcent Educational Trust was established as a leading a profit private school developed in Zimbabwe. It develops and manages private schools from primary to high school. Education is a tool which is used to empower every child to achieve their best goals. In a modern society, once a child is enrolled in an institution which offers quality education, it's easy for the child to become a future leader and responsible citizen who is not selfish but can easily impact economy, society and environment. To date, the education trust has developed 3 private schools in Harare:
1. Crystal Trust primary school is a 5 million primary school private development in Glaudina.
2. North West High school is a state of the art private boarding school situated in the suburb of Madokero WestGate. It boasts of state of the art e-learning solutions for high school students. The school is probably the best boarding school ever been built in Zimbabwe as it has modern boarding school facilities which include a state of art kitchen supported by a lovely dining and lounge The school was built with an estimated USD 8 million with some of the financial funds coming through Lamcent Capital partnered with SmartVest wealth managers in fundraising for the school construction.
3. Enterprise Primary School currently under construction, is a private primary school located in Gletwyn Shawasha.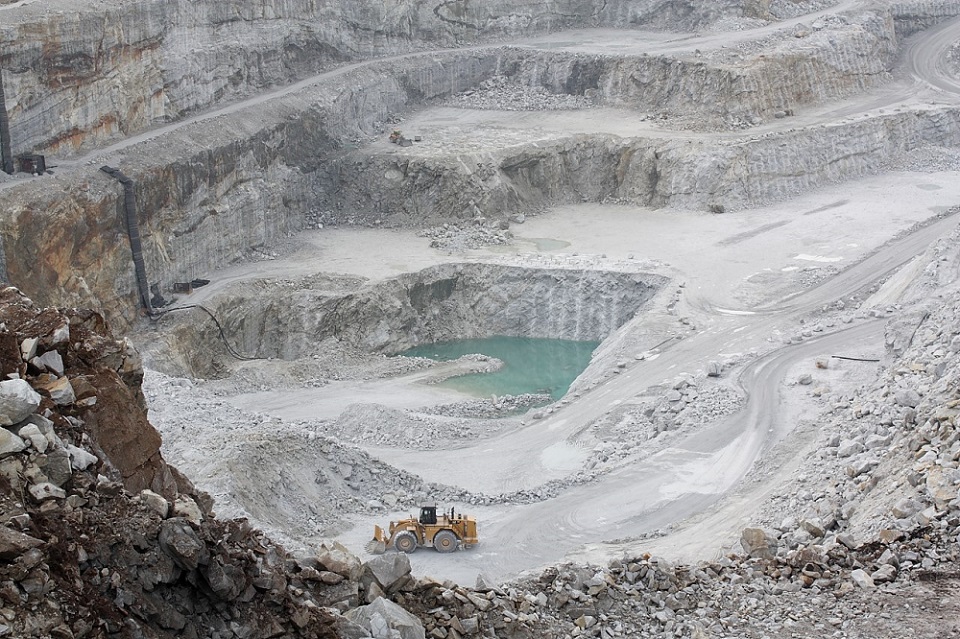 Naldline Exodus Cashbrand JV
It is the biggest Limestone resource in the country, estimated 100 million tonnes. Lamcent Capital invested in Naldline Exodus Cashbrand JV (Pvt) limited ("NEC") which was formed in 2019 with the objective of pursuing limestone mining and distribution of limestone products from its Mumburume deposit in Mberengwa. Currently the mine has been developed and capacitated to produce 30 000 metric tonnes of limestone per month . The mine is currently supplying limestone to the following:

major thermal power stations for de-sulphurization
various farmers and agri-players in Zimbabwe and across the region
mining and processing companies in Zimbabwe and across the region
cement manufacturers in Zimbabwe and across the region
paint manufactures in Zimbabwe and across the region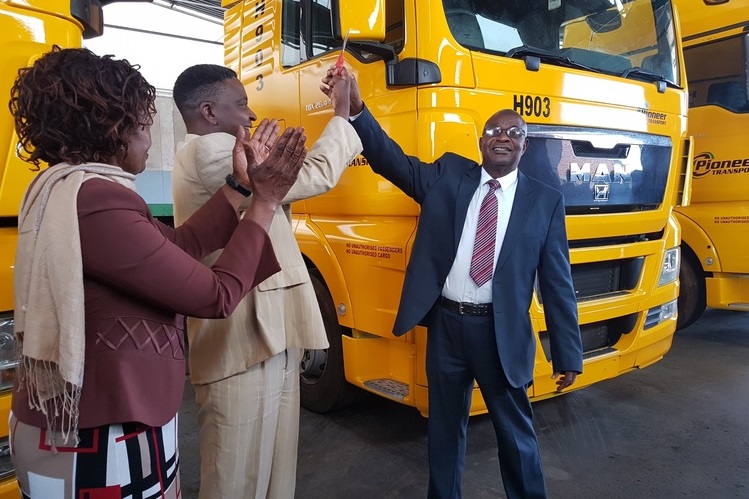 Pioneer Transport
On 21 August 2017, Lamcent Capital invested USD $7,5 million in Pioneer Corporation through an equity and debt arrangement. At the time of acquisition, Pioneer was under judicial management. Lamcent Capital management team assisted judicial manager in paying off all prejudicial management creditors. Pioneer has now fully recovered and is offering reliable transport and cross-border services. The company has a fleet of over 150 trucks, buses and specialized equipment.

Pebney Pvt Ltd
This is a specialist property development company. The company acquires and develops private industrial, residential and industrial land. Up to date, we have developed industrial hubs, gated housing communities and shopping malls.
Lamcent Leisure Group
Lamcent Capital invested in a hotel worth USD$47 million with 200 rooms. It is the first hotel in Zimbabwe to be internationally branded and it is operated by leading operators.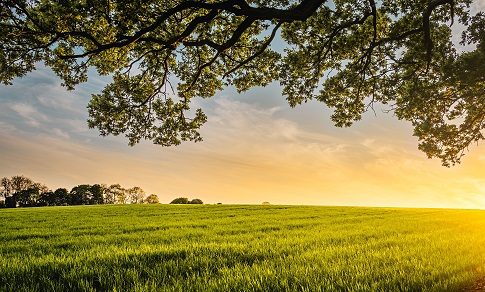 Lamcenta Agriculture.
This is a joint venture between Lamcent and the government of Zimbabwe for the development of a 5000 hectare estate in Masvingo Province. The farm specializes in beef production lucerne production and citrus fruits for export purposes.
Naldline Trading
Naldline Trading, trading as Lamcent Capital Engineering and Equipment provides in the area, civil engineering, telecommunications, electrical engineering and product design. Our experience ranges from housing development, housing construction and road construction. We also offer specialist full turn key passive equipment installation and maintenance. We are an accredited Huawei equipment installer and manager.