The best private equity firm in Zimbabwe
Sign up below to receive our latest news and updates.
Lamcent Capital (Private) Limited is a private equity firm which offers unparalleled alternative investments where there is great opportunity for value preservation, while also securing asset classes which bring in forex and are resilient to inflation.
We are a private equity team that provides growth capital to small and medium-sized businesses in Zimbabwe.
Our projects are carefully selected based on return, contribution to the economic growth, value preservation and partnering the government in the provision of solid and critical social services.
Each project or company is treated as a separate fund with a separate board thereby ensuring that board members devote their attention on the selected project.
All our projects are managed by a technical partner who is chosen on the basis of experience and proven efficiencies. All our partners sign long term management agreements and their remuneration is linked to asset performance.
We guarantee above inflation growth on all our investments while managing associated risks.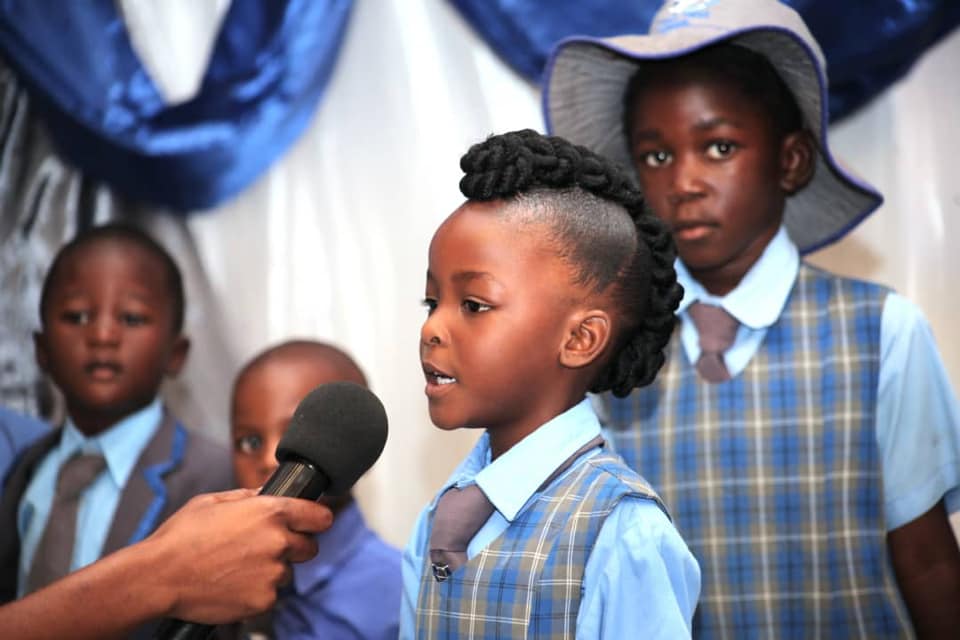 Crystal Trust School
In 2015, Lamcent capital invested USD$5m in the development and construction of a state of the art primary school in Glaudina in Harare. The school was commissioned in 2016 has been operational since 2020 providing affordable private primary education to students in Harare and the surrounding communities. The school is 100% owned by Lamcent capital.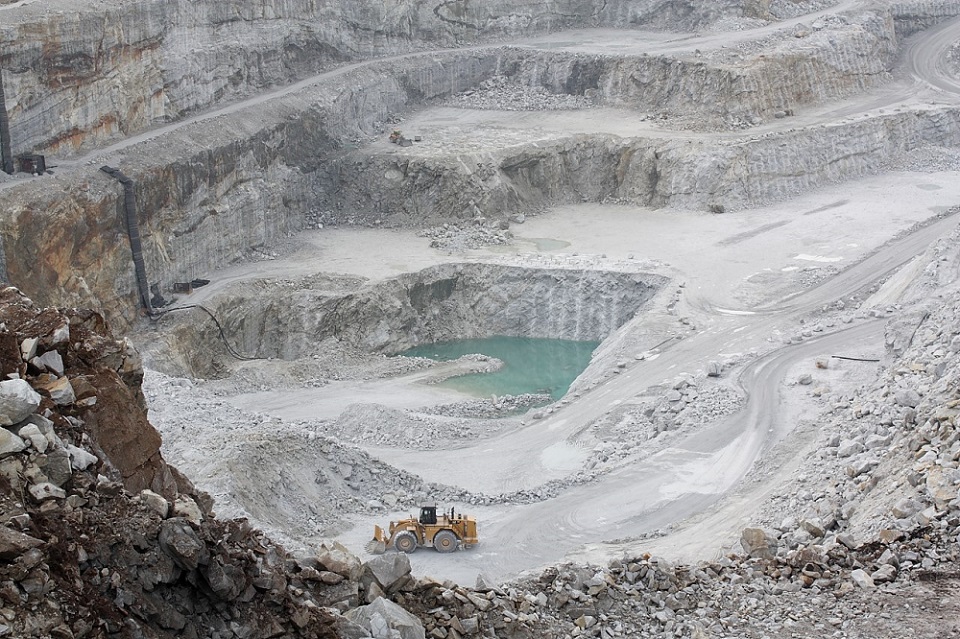 Naldline Exodus Cashbrand JV
Lamcent Capital invested in Naldline Exodus Cashbrand JV (Pvt) limited ("NEC") which was formed in 2019 with the objective of pursuing limestone mining and distribution of limestone products from its Mumburume deposit in Mberengwa.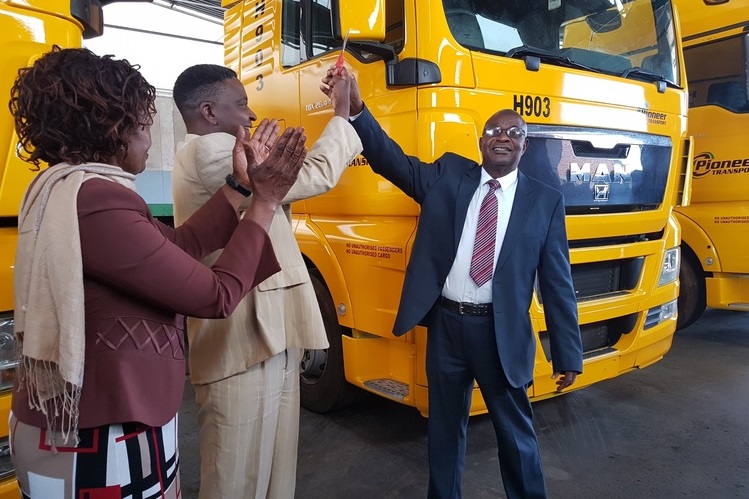 Pioneer Transport
On 21 August 2017, Lamcent Capital invested USD$7,5 million in Pioneer Corporation through an equity and debt arrangement .The investment was need to acquire additional capex and working capital since 2017, Pioneer Corporation has been on a positive path to recovery.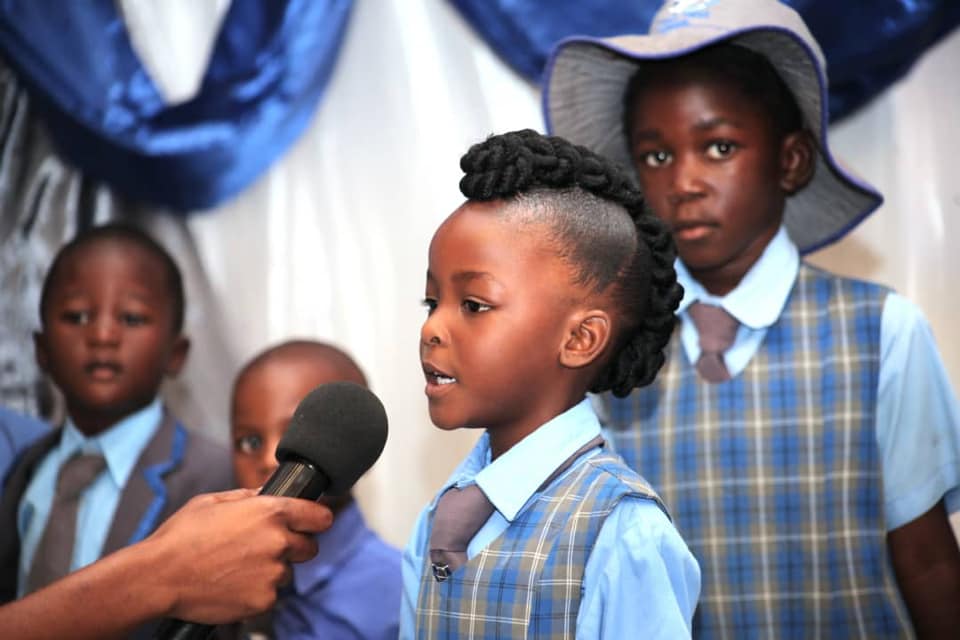 Exodus Engineering and Equipment
Exodus engoneering and equipment is 100 % owned subsidiary of Lamcent capital.Exodus engineering and Equipment provides a range of integrated professionals services in the areas of Housing Development Tele-communication and Road Construction . Exodus Engineering provides a 'one shop' for all your Engineering needs or we can assist in other specific project management activities.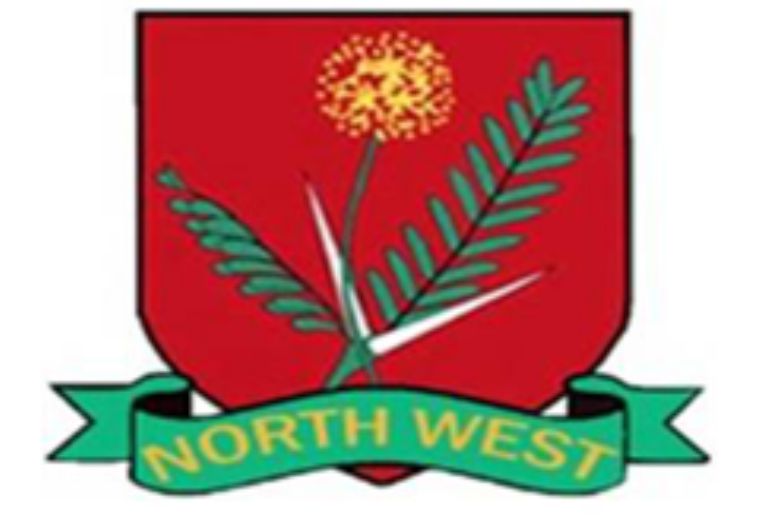 North West
Lorem ipsum dolor sit amet, consectetuer adipiscing elit. Aenean commodo ligula eget dolor. Aenean massa. Cum sociis natoque penatibus et magnis dis parturient montes, nascetur ridiculus mus. Donec quam felis, ultricies nec, pellentesque eu, pretium quis, sem. Nulla consequat massa quis enim. Donec pede justo, fringilla vel, aliquet nec, vulputate eget, arcu. In enim justo, rhoncus ut,

Pebney Pvt Ltd
Lorem ipsum dolor sit amet, consectetuer adipiscing elit. Aenean commodo ligula eget dolor. Aenean massa. Cum sociis natoque penatibus et magnis dis parturient montes, nascetur ridiculus mus. Donec quam felis, ultricies nec, pellentesque eu, pretium quis, sem. Nulla consequat massa quis enim. Donec pede justo, fringilla vel, aliquet nec, vulputate eget, arcu. In enim justo, rhoncus ut,